01
Our process begins with a complimentary consultation with our designers. We like to spend time getting to know our client personally by sitting with them in our studio or doing a zoom call and discussing their likes, dislikes and getting to know their style.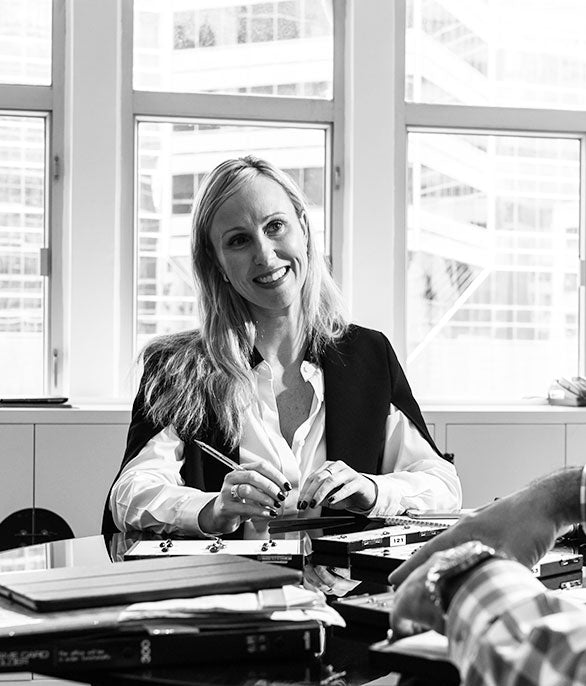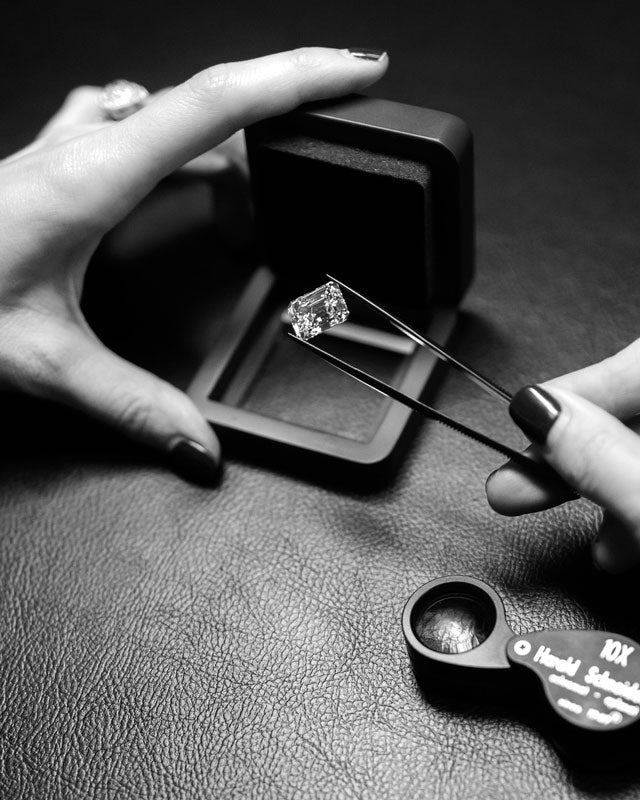 02
DIAMOND SOURCING AND SELECTION
One of the most important components of the process is selecting the right stone for you. Located in Hong Kong, the diamond epicentre of the world, we have built lasting relationships with the best and most respected diamond cutters. This allows us access to some of the rarest and most beautiful stones in the world for you. Our relationships with our trusted dealers ensure that you are purchasing from an ethical supply network. Our designers will work with you to ensure your choice of diamond meets your personal budget and quality preferences. Need help to find your perfect diamond? Contact us below to start your journey with us.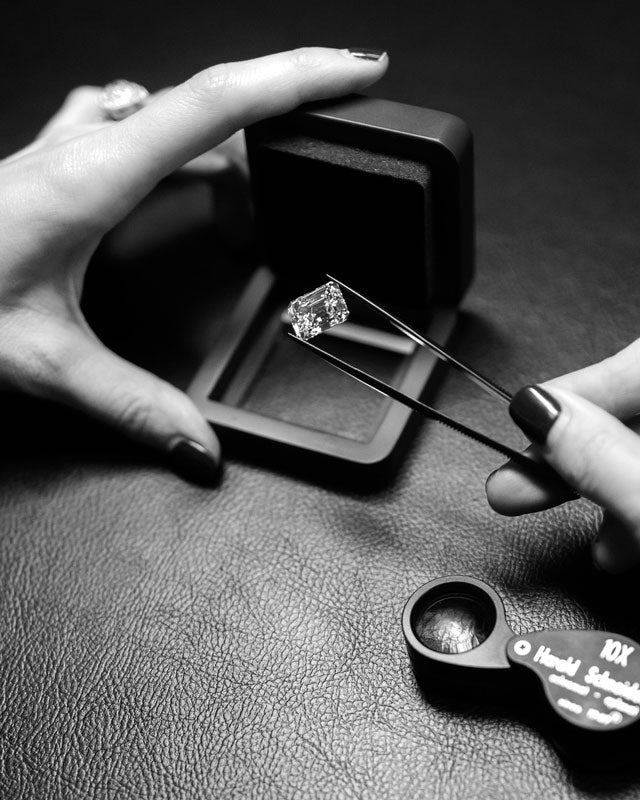 03
SKETCHING AND DESIGNING
Every bespoke piece is hand drawn to technical scale by our sketch artists and handcrafted to bring your vision to life. We are passionate about our age old techniques, using talented people rather than computers and machines to create one of kind pieces. Scale, proportion and balance is key to beautifully designed jewellery. Once your personal sketch is approved by you, our on-site master craftsmen will use this sketch as their blueprint to start the crafting process. The sketch is your keep safe at the end of our journey together.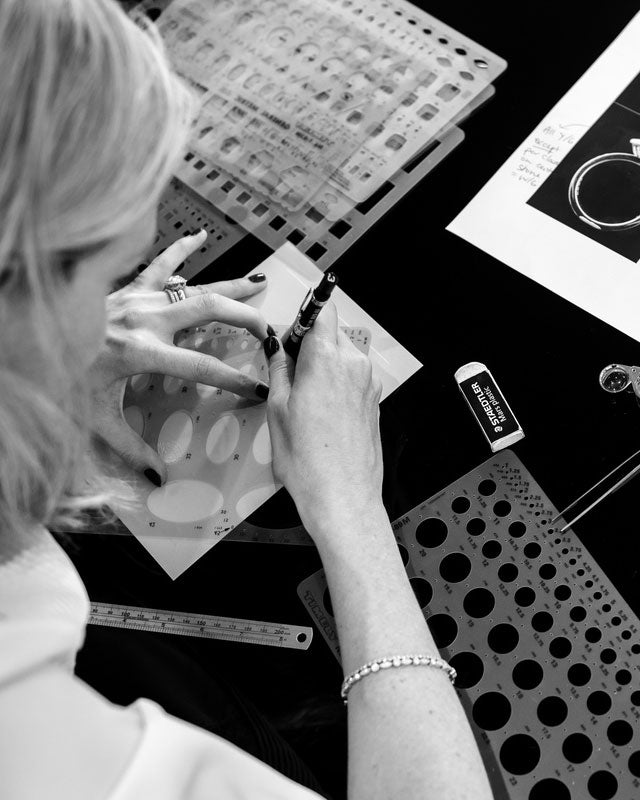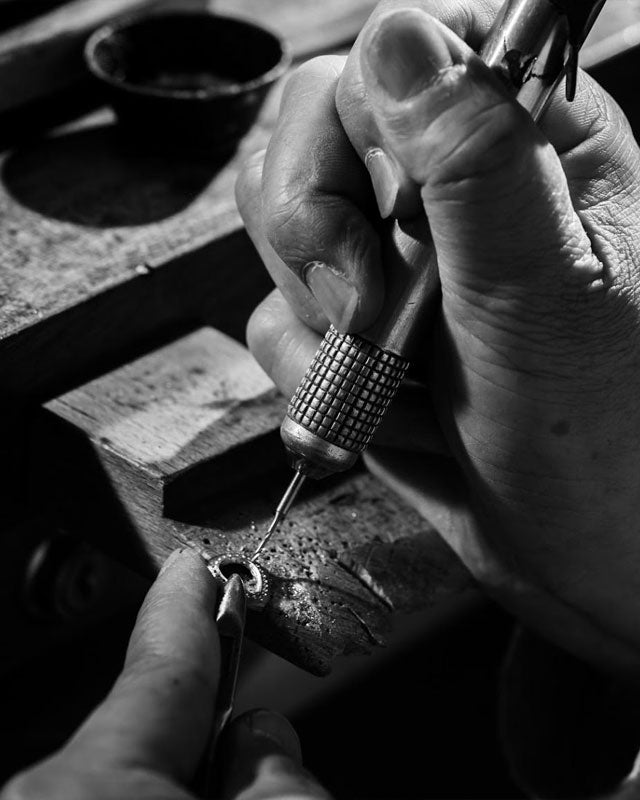 04
CRAFTING YOUR JEWELLERY
Hong Kong is globally renowned for skilled mastery in jewellery craftsmanship and we have some of Hong Kong's best in our very own on-site Ryder studio. Both our design team and our master craftsmen sitting side by side allow for open communication throughout the crafting process for seamless integration.
Our designers will keep you updated with pictures or invitations to come and see your piece as it is coming to life at the benches of our artists.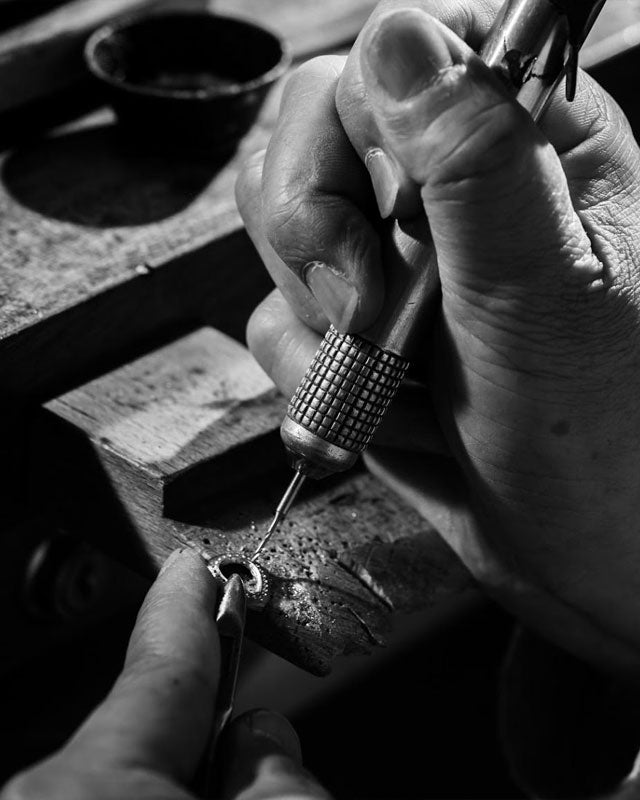 05
PRESENTATION
As finishing touches are bestowed upon each creation, measures to ensure its endurance and the protection of its diamonds are placed, allowing for a piece that is ready to be worn and loved by you.

True artistry takes time and our bespoke pieces take approximately 6 weeks from conception to completion. We offer complimentary worldwide insured shipping for our overseas customers. Engagement rings and jewellery are presented in an elegant Ryder box and packed together with your hand drawn sketch, GIA certificate and after care products.